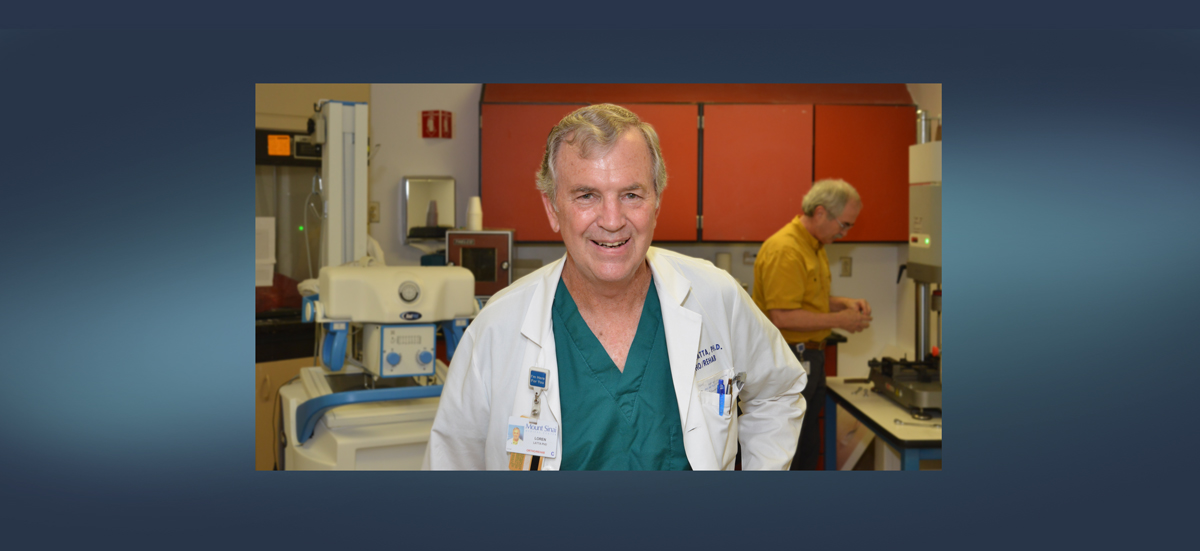 Loren L. Latta
Director, President
Loren is a professor and director of biomechanics research for the department of Orthopaedics, University of Miami, Miller School of Medicine. He also is the director of the Max Biedermann Institute for Biomechanics at Mt. Sinai Medical Center, Miami Beach, FL.
Loren began his career in Orthopaedics in July of 1967 with the Pope Foundation which became the Pope Brace Company in IL. He left Pope to join the newly formed Dept. of Orthopaedics and Rehabilitation at the University of Miami in October of 1972. Since that time he has been with the department performing biomechanics research and teaching residents and engineering students.
In the 1980's he received adjunct positions as Professor of Industrial Engineering and Associate Professor of Biomedical Engineering. He also holds an adjunct professorship with the department of Orthopaedics and Rehabilitation at the University of Texas Medical Branch in Galveston. During his 46 years in Orthopaedics and 41+ years at the University of Miami he has published 610 abstracts, 128 scientific articles in medical journals, 7 books and 46 chapters.
Loren continues to co-ordinate many research projects with the residents and faculty of the Orthopaedic department at UM, as well as the departments of Biomedical and Industrial Engineering at UM. Outside UM, he co-ordinates projects with surgeons from Orthopaedic programs in TX, CA, AL, MS and FL. A number of Orthopaedic surgeons from outside UM also work with Loren, MBI and Mt. Sinai biomechanics from FL, TX, AL, CA, Japan, S. Korea, Australia, Germany, Austria, Switzerland, France, Ukraine and Scotland. In addition, our mentoring reaches out to students outside UM from the high school level to graduate students. Medical students locally from FIU and NSU, and outside FL from Hawaii, Michigan, Maryland, Virginia, Vancouver, Germany, Puerto Rico and Saudi Arabia and engineering students from FIU, Arizona, California, Germany, Egypt and France have participated in research with us.