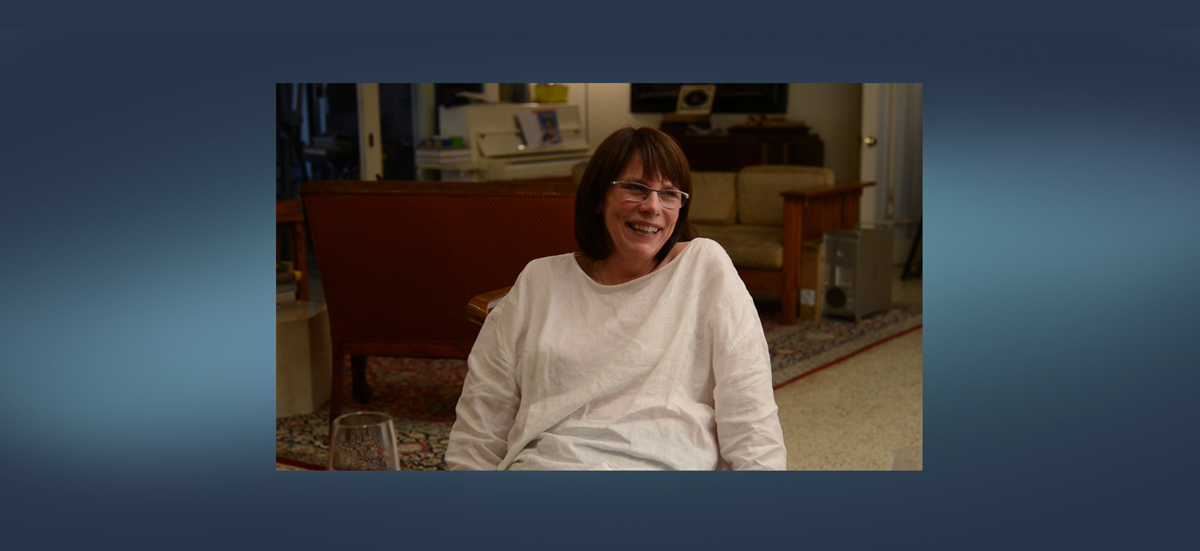 E. Anne Ouellette, MD, MBA
Director, President
Dr. Anne Ouellette has over 30 years experience as a hand surgeon in Miami, Florida. She spend 22 years with the University of Miami were she achieved the rank of Professor in 1999. While at UM she was Chief of Hand Surgery and Director of the Hand fellowship Program at Jackson Memorial Hospital for 20 years. In 2007 Dr. Ouellette started Miami International Hand Surgical Services, LLC, an affiliate of Jackson Health System and retired from the University of Miami. In 2009 she formed her current clinic, The Ouellette Group Physicians For The Hand located in Coral Gables, FL.
Academically, her research interest in hand and upper extremity encompass a wide range of areas, including biomechanics of wrist instability, repair of injured nerves, skin coverage and psychological intervention for upper extremity trauma patients. Her research efforts has resulted in 15 book chapters, more than 30 peer reviewed articles and numerous presentations at academic meetings all over the world. She has served on numerous Professional Organizations in a variety of roles. Of interest here may be a position as the Communications Cabinet Liaison to women's Health Issues Advisory Board at American Association of Orthopaedic Surgeons in 2006 to 2010. Furthermore, Dr. Ouellette was the President for the Ruth Jackson Orthopedic Society 2007-2008.
Throughout her research career, Dr. Ouellette has included medical students, residents and fellows in her projects in order to provide opportunity for young individuals to learn how to conduct research and how to encourage an inquisitive mind. Along with the research, Dr. Ouellette enjoys mentoring young individuals who are interested in a career in orthopedics or medicine in general regarding their education path. In 2014 the quest to mentor and support young individuals in their interest in medicine and research led to her to start the Upwelling Foundation together with Dr. Loren Latta, PE, PhD. Upwelling Foundation was incorporated in 2014 and formalizes the mentoring and research opportunity always given by Dr. Ouellette.